Why do we use Turkey?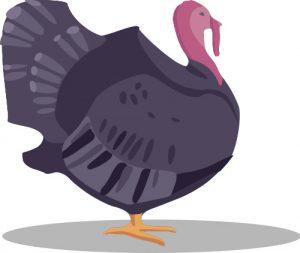 Turkey is a rich source of protein and amino acids. It is a lean white meat which is low in fat and helps to promote lean muscle development.
It is also a good source of phosphorous and vitamin B12, niacin & vitamin B6.
Benefits
Our Grain Free Light Turkey recipe has 50% Turkey, a delicious source of protein that is low in fat making this recipe suitable for overweight dogs. This also contains L-Carnitine to help maintain a healthy weight and promote lean muscle development.
Click Here to view our Grain Free with Turkey range.