Business Hours
Jubilee Bank Holiday - Online Orders Delivery Times
PLEASE NOTE - if our courier has reached maximum capacity with orders over the Bank Holiday weekend, your order may be shipped a day later. Thank you for your understanding.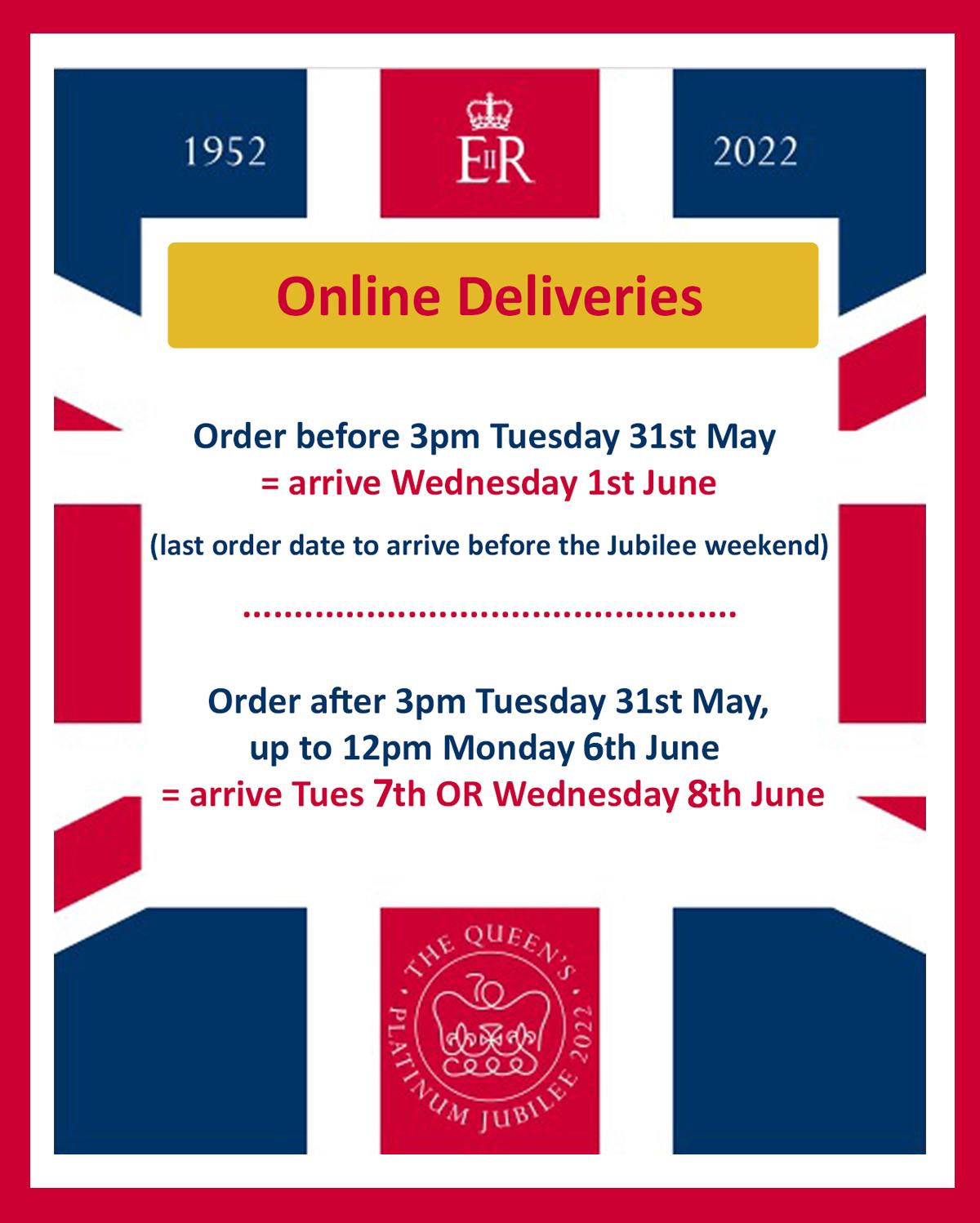 Jubilee Bank Holiday - Retail Shop Opening Times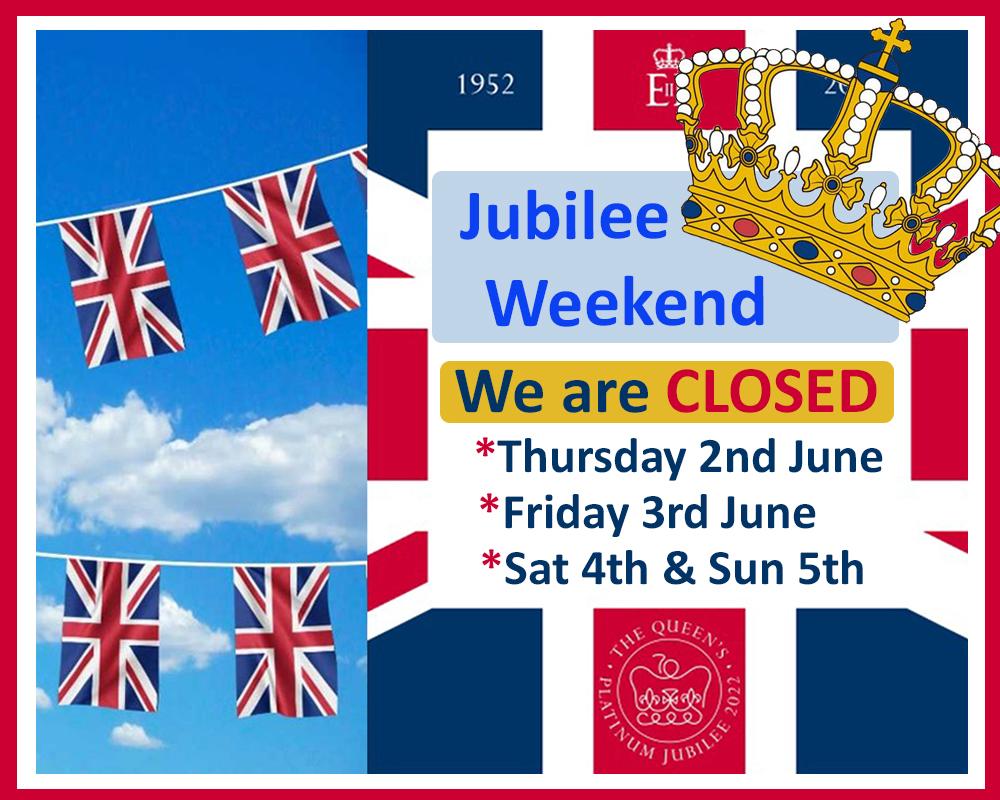 Normal Business Hours

Office
(Accounts & On-Line order queries/orders)

Mon-Fri 9am - 5pm
Retail Shop
(Shop purchases only - one way system and social distancing measures in place)
Monday - Friday 8am - 5pm
Sat/Sun CLOSED

***(We are CLOSED Bank Holidays)***

Orders over the phone can be placed Mon - Fri 9am - 5pm. Queries can also be emailed to eshop@thecornmill.com where your questions will be answered asap.
For directions to our shop CLICK HERE.

Courier Deadlines

Our usual cut-off time for 'next working day' delivery is 3pm (this may be brought forward during exceptionally busy periods)

Orders placed before 3pm Friday will be delivered on Monday
Orders placed after 3pm Friday through to 3pm Monday will be delivered on Tuesday
After a Bank Holiday, during extremely busy times or adverse weather conditions -
YOUR ORDER MAY BE SHIPPED A DAY LATER THAN NORMAL.