Articles
>>> Magical Migration - amazing facts about two of our most popular migratory birds, the Swift and Swallow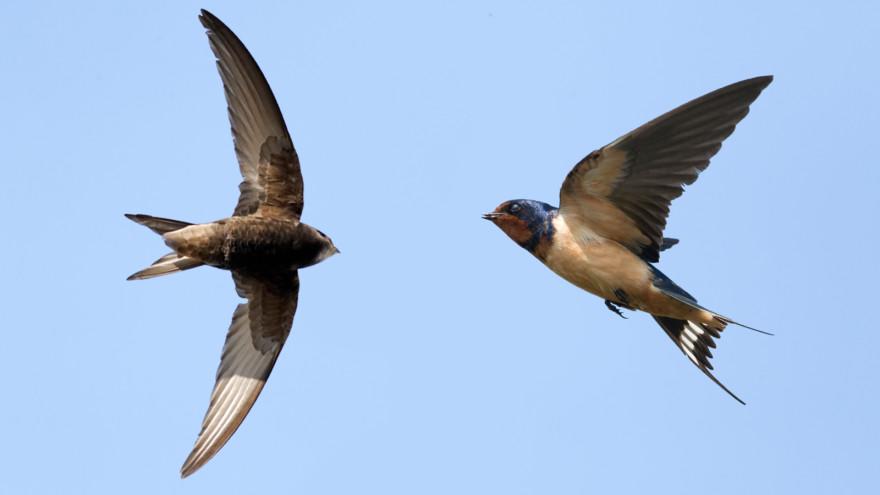 >>> Help the hog - how you can play your part to help support our decreasing hedgehog numbers.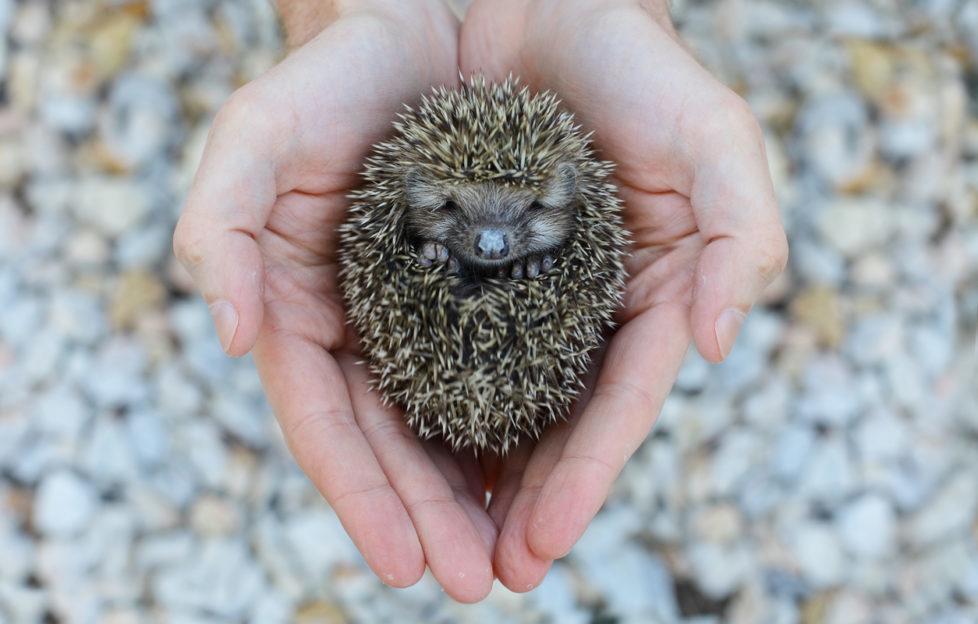 >>> Dog vs Cat Nutrition - what are the differences?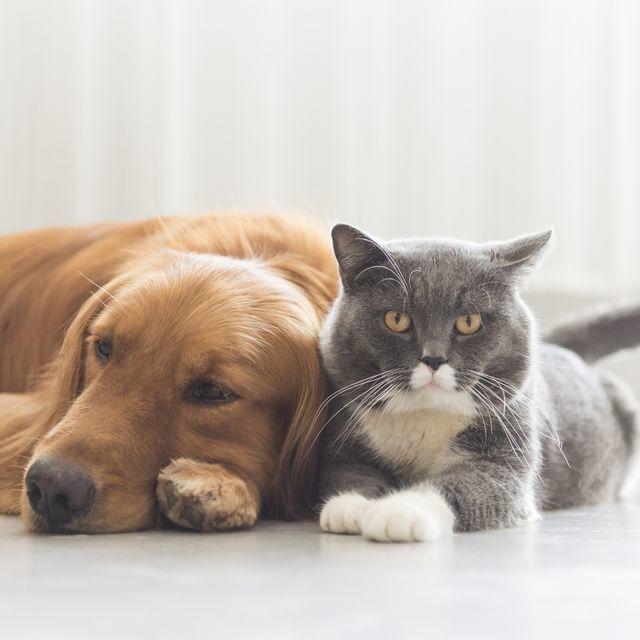 >>> Choosing the right Nest Box - useful hints & tips plus what to feed nesting birds.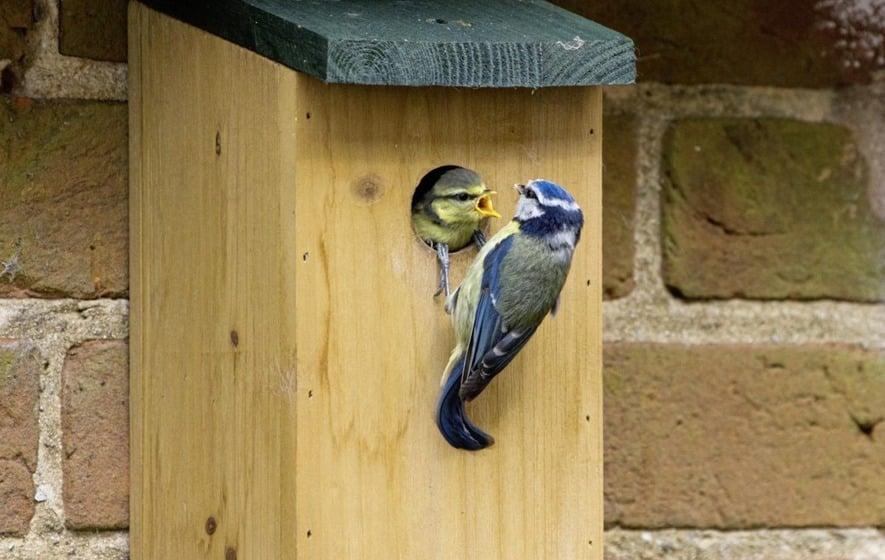 >>> All things Rabbit - key information about a pet rabbits overall health, diet, diseases and other FAQs.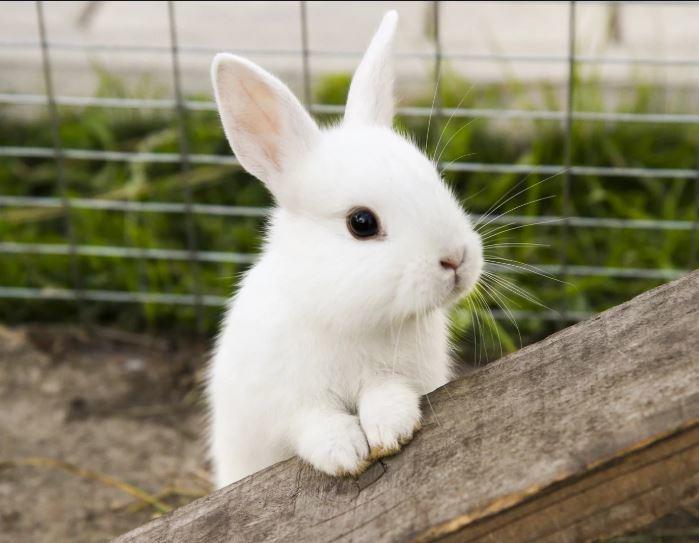 >>> Our Grain Free dog foods - why we use specific ingredients and how it benefits your dog.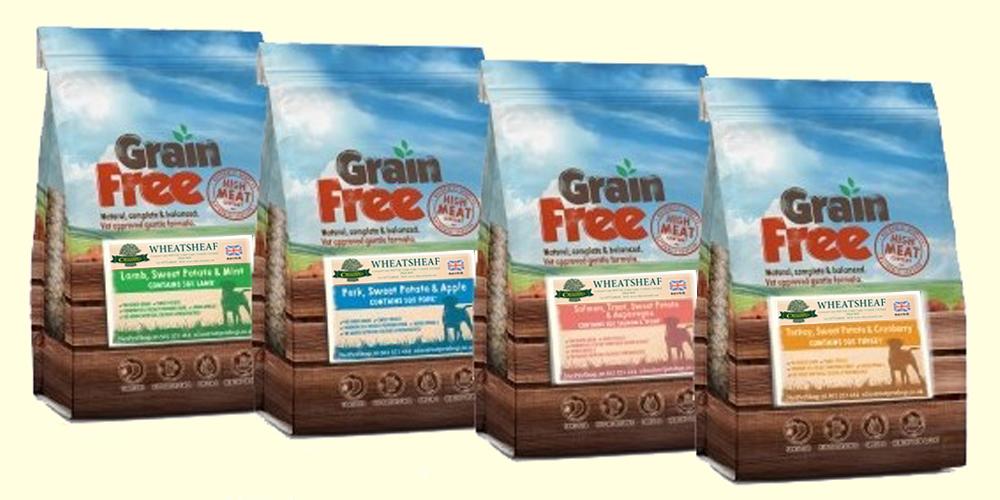 >>> Our Packaging - why we currently use certain materials and what were aiming for in the future.